No Child Deserves To Sleep Hungry
The children of Uganda and South Sudan are starving to death.
You have the carte blanche to do something about it.
DONATE WITH PayPal
Every Child Is Precious
God loves you and so you should love his creation. Become a part of something greater than yourself.
We give families in Uganda a fighting chance to escape the povety trap.
DONATE WITH PayPal
HELLO AND WELCOME TO ORPHAN VILLAGE AFRICA
Since 2008, Orphan Village Africa has been involved in several charity projects in Uganda and South Sudan. Based in Wirral, Merseyside, our registered charity works to support orphan children and their communities. We're always looking for generous donations, as well as people interested in taking part in our volunteer opportunities.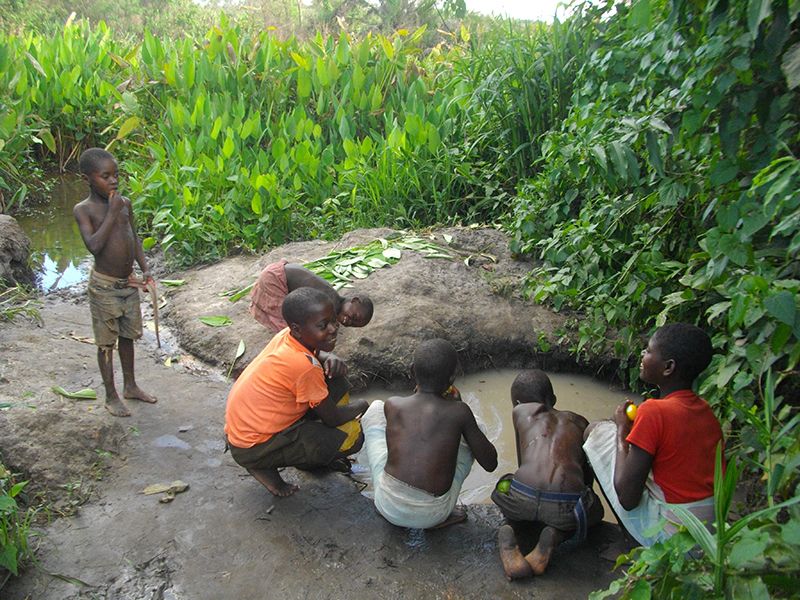 Reaching Out To 400 Orphans.
Many of the orphans suffer from a condition that makes them physically weak and has effects well into adulthood. The reason behind this: malnourishment. In 2008, Orphan Village Africa was set up to educate and sustain 400 children of South Sudan, and civil unrest brought it to Uganda.
Get to know us better.
Our Aim
This village project will be able to help and house up-to 400 orphaned children aged between 5 and 12 years old
How We Do This
We have already purchased 9 acres of prime farming land in Uganda and have already started to clear this land to make way for New Homes, a farm house and enough space to grow crops making the village self sufficient within 2 years
We are looking for donations and any corporate sponsorship. With your help we would like to achieve the following:
Drill and maintain a water well, Fence the whole area off with concrete posts and chain link with a gate to stop the cattle entering the land, Build and maintain 20 new homes each housing 20 Children.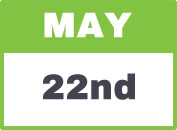 WIRRAL COASTAL WALK- SUN 22nd MAY 2022
Past mission trips took place in 2008 and 2011.
Mission Land Rover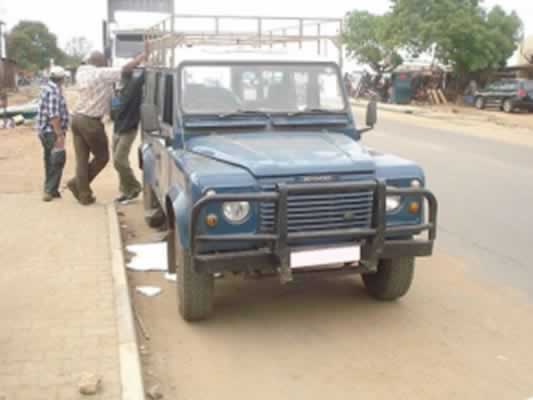 Pump For Madoro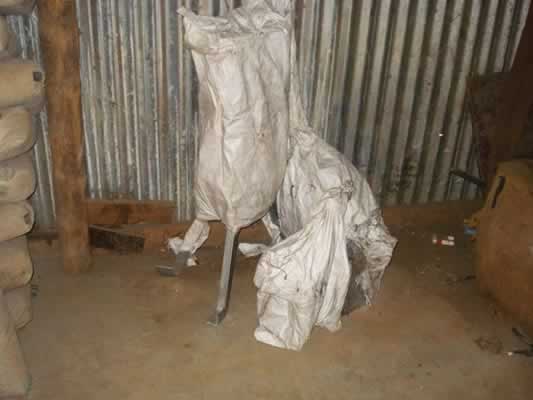 Madoro School Teachers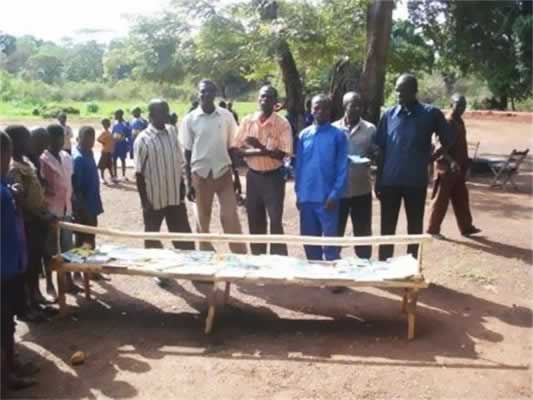 Athletico Madoro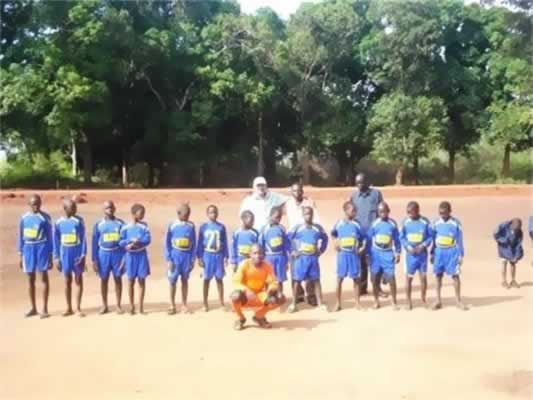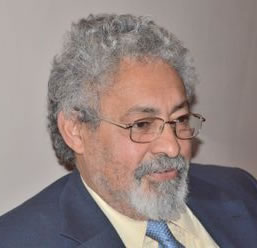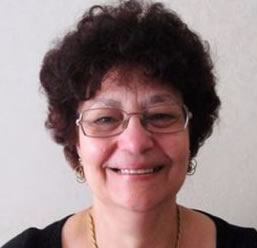 Sara Wrench
Fundraiser Co-ordinator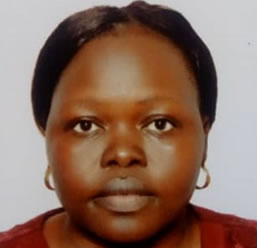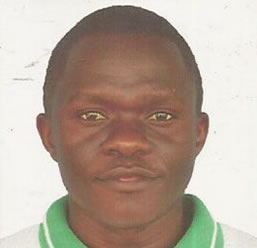 Mwererw Yefusa
Chairman Uganda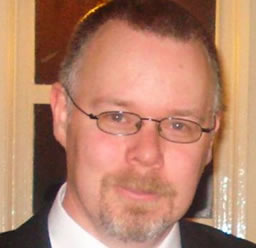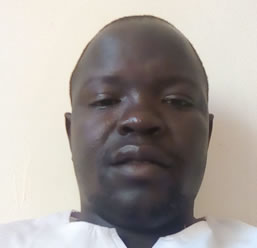 Mr Taban Venusto Moris
Field Engineer
Company registered in England No: 6346902
Charity No: England and Wales No: 1122335
Address
Wirral, Merseyside CH62 1AU
Business Hours
Monday – Friday, 3:00 p.m. – 8:00 p.m.
Phone
07729 492099