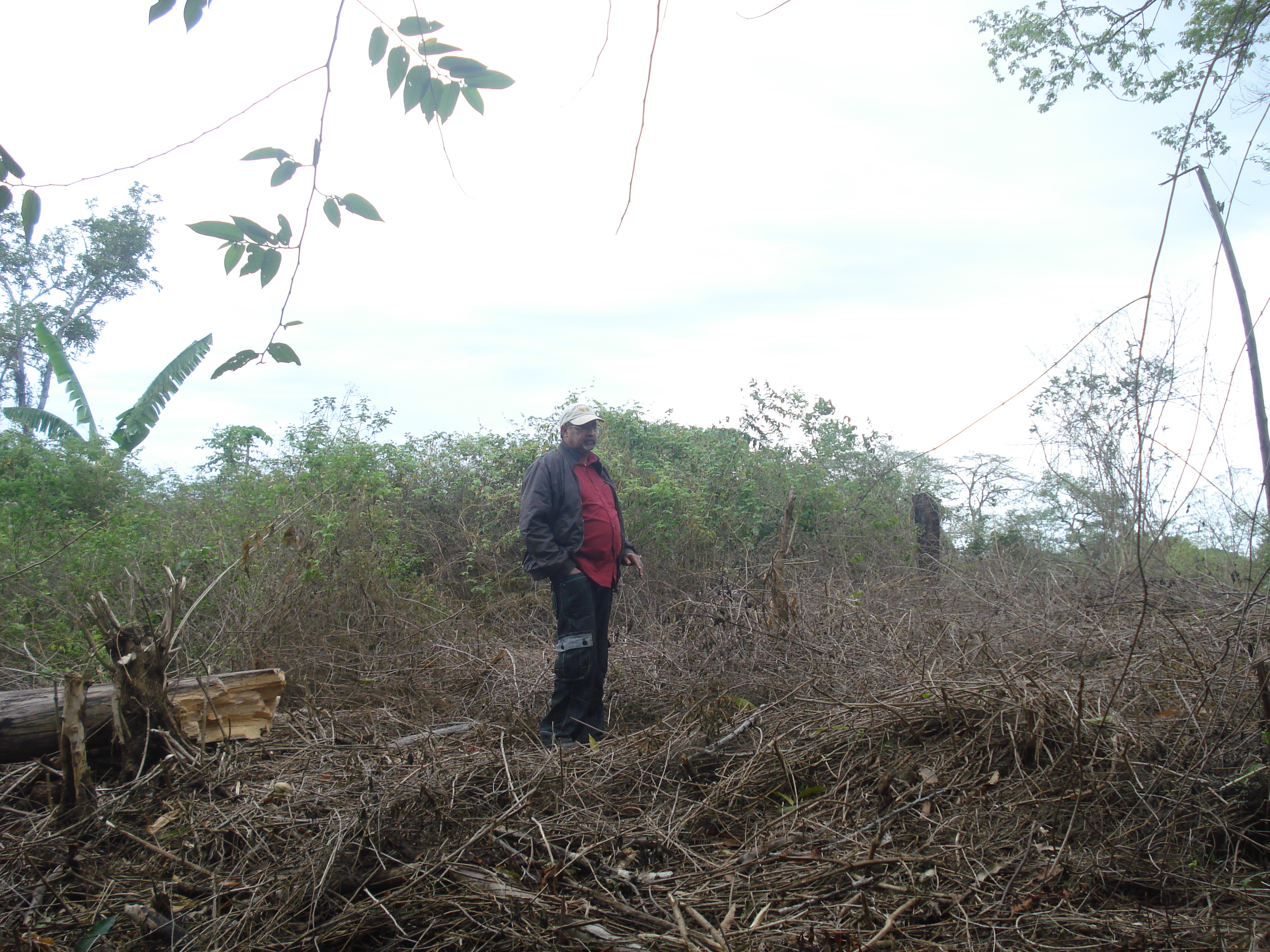 Get to know OVA
John Dermezian founded the charity in 2008 following a vision in which God challenged him to reach out to vulnerable children and their communities in Maduro Village, located in South Sudan's Ezo County. As someone who had grown up and gone to school in Maduro village, the area had a special place in his heart.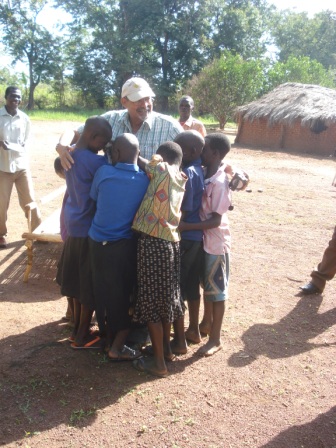 OVA's vision was to build a village for orphans and to care for the community around the village. Security was an issue as it needed to be a safe haven, It was hard to find a suitable location. For time support was given to individual children and vulnerable families, then to community groups and schools.
The scope of the work widened, the needs were so great right across South Sudan, and then in 2011 land was obtained in Yambio that offered a suitably safe site. A community water point was constructed and plans to establish the village commenced, preparations for construction had started. Then in 2013 this was all interrupted as severe unrest spread across the country.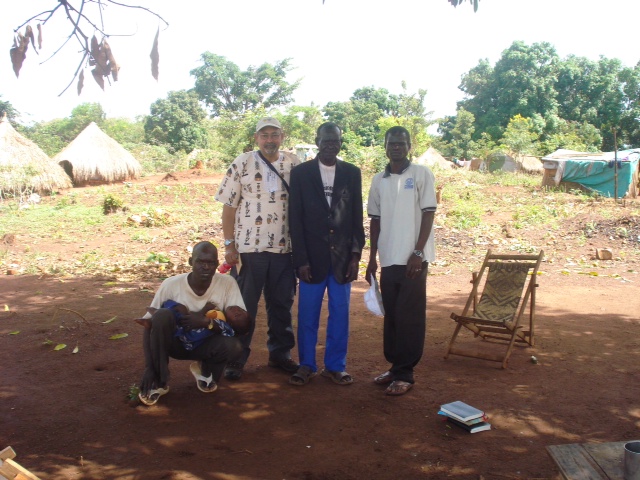 Whole communities fled the violence. Tens of thousands of South Sudanese crossed into neighboring countries, many settled as refugees in Uganda. Yambio and Ezo were no longer safe and the people Orphan Village Africa had set out to help had moved so we moved to them. Initially, we assisted community groups and churches working in the refugee camps. Then, thanks to generous donations from the UK and other supporters, we were able to obtain a 9-acre plot in Beywale, Uganda, and the vision to establish a children's village that would be a haven for up to 400 children was rekindled.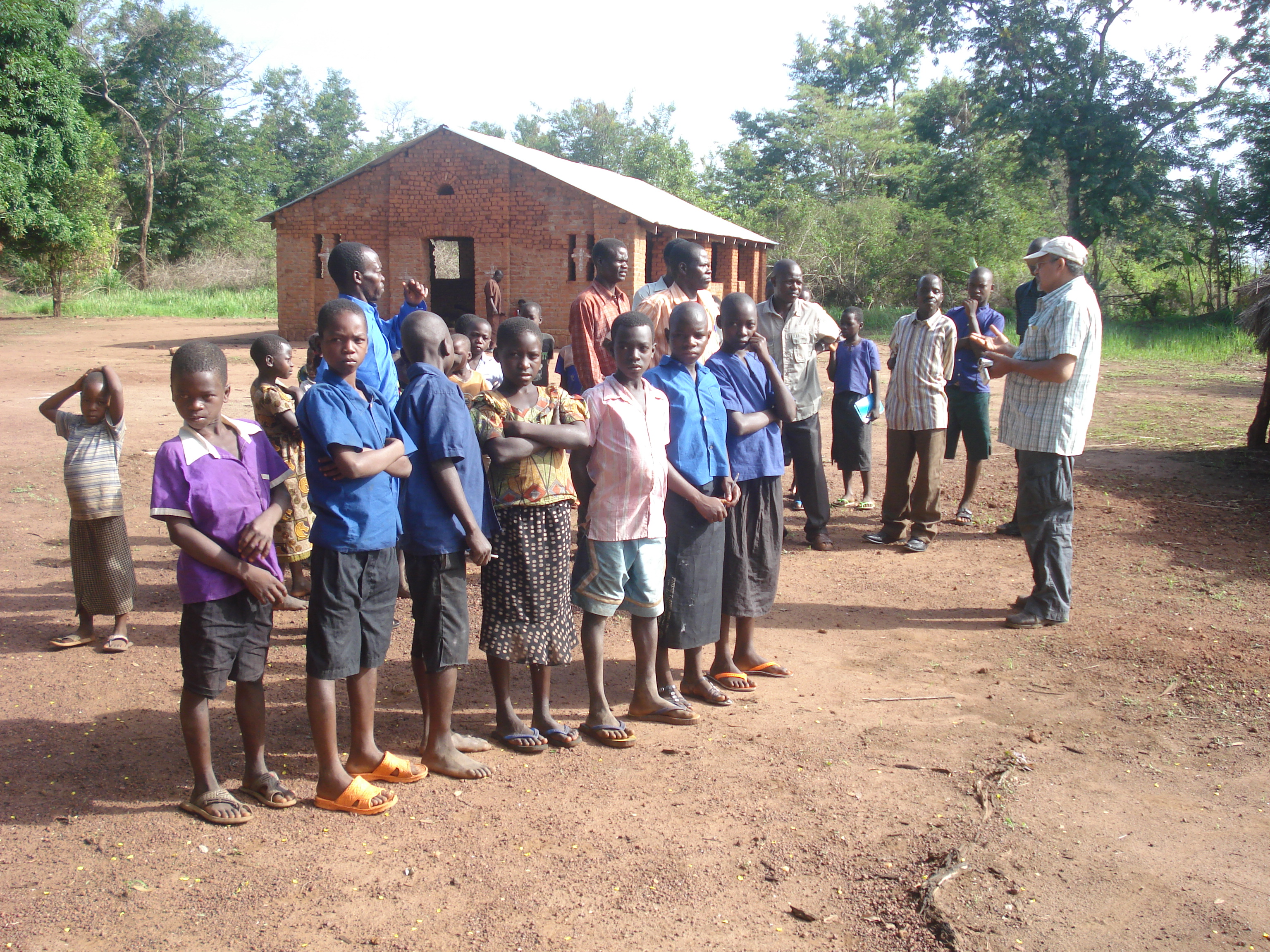 The journey continues… The land was first cleared, a water survey found a suitable water source, and a well was dug. Crops were planted as part of the work to make the project sustainable. This year saw the completion of the first buildings and the first children moved in. Now we are looking to build the next blocks of housing and to develop the agricultural project to provide food and income. Secure fencing is now also a priority but the journey is excitingly underway and the once distant hope is being wonderfully realized Dermezian john.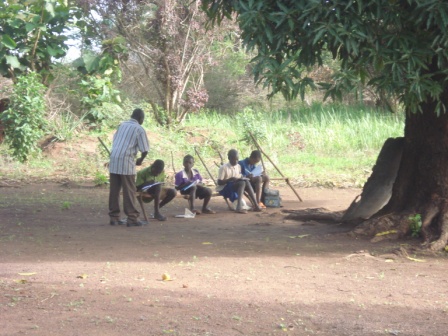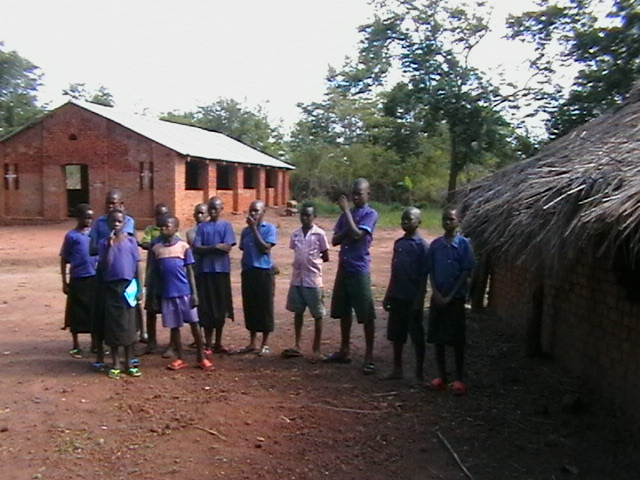 Company registered in England No: 6346902
Charity No: England and Wales No: 1122335
Address
Wirral, Merseyside CH62 1AU
Business Hours
Monday – Friday, 3:00 p.m. – 8:00 p.m.
Phone 07729 492099