ORGANIC FRESH VEGETABLE GARDEN
This is one of the next projects to be done. We are putting a gated fence around it (size 10x10m) to ensure that no animals can enter.
The objective is to grow our own nutritious vegetables. The list of vegetables is shown on the plan and it includes:
Nakati, Gobbe, Amaranthus in plot A
Collards, Spinach, Cabbages in plot B
Eggplant, Bitter berry, Green Peper in plot C
Tomato, Onion, Carrot in plot D
We estimate the project cost will be £500
You can adopt the project and start fundraising using the donation platform,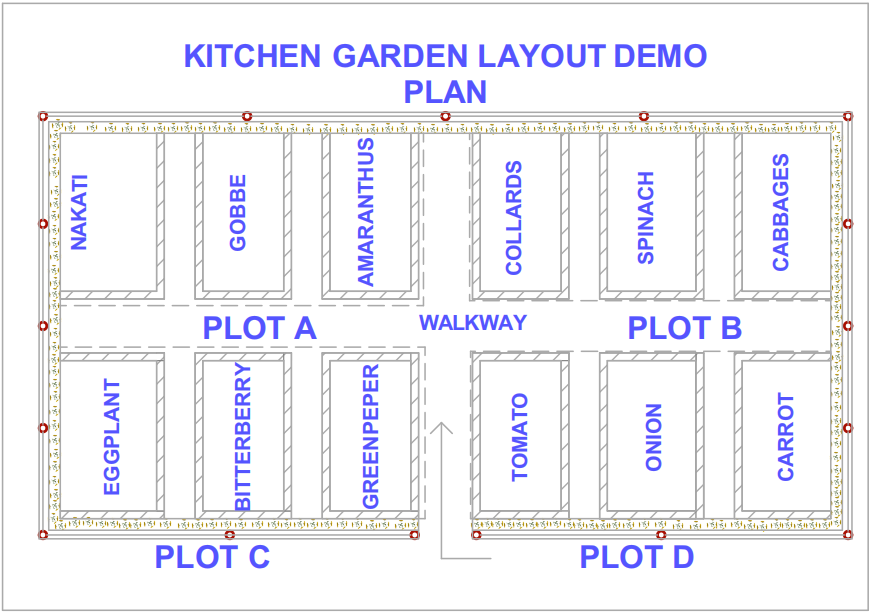 Company registered in England No: 6346902
Charity No: England and Wales No: 1122335
Address
Wirral, Merseyside CH62 1AU
Business Hours
Monday – Friday, 3:00 p.m. – 8:00 p.m.
Phone
07729 492099