Construct and Maintain 20 Homes
These will house 20 children each, and our Uganda mission has already taken in 49. Help us put a roof over 351 more heads within the next two years.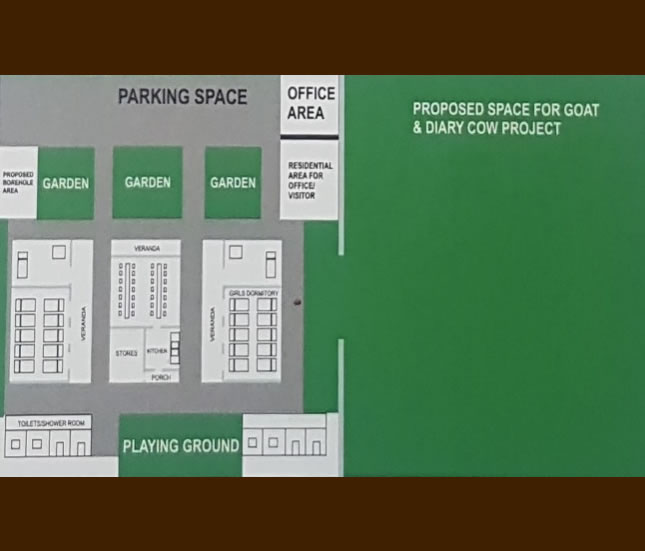 Company registered in England No: 6346902
Charity No: England and Wales No: 1122335
Address
Wirral, Merseyside CH62 1AU
Business Hours
Monday – Friday, 3:00 p.m. – 8:00 p.m.
Phone
07729 492099