The cleared land is being cultivated to grow its own crops, yet another step in the running a fully functional and independent community. Help us build a headquarters for when all this hard work pays off.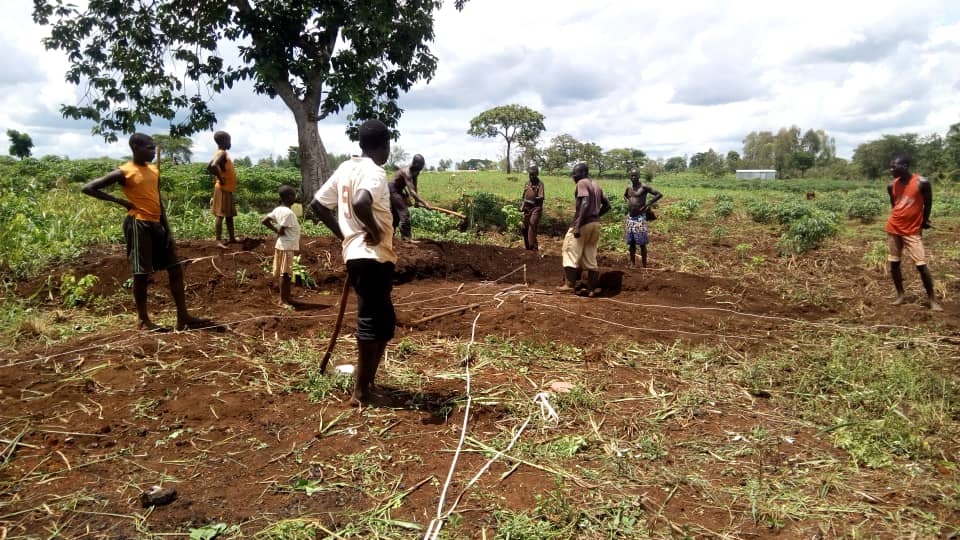 Company registered in England No: 6346902
Charity No: England and Wales No: 1122335
Address
Wirral, Merseyside CH62 1AU
Business Hours
Monday – Friday, 3:00 p.m. – 8:00 p.m.
Phone
07729 492099