OVA Kitchen to Dining Hall and Kitchen
We are building in OVA village a kitchen , store and dining area for the children. We started but we need your support please be generous and help the total estimated cost is £5,735.00 the cost includes furniture the water tank and septic tank and solar system lights thank you for blessing the children village.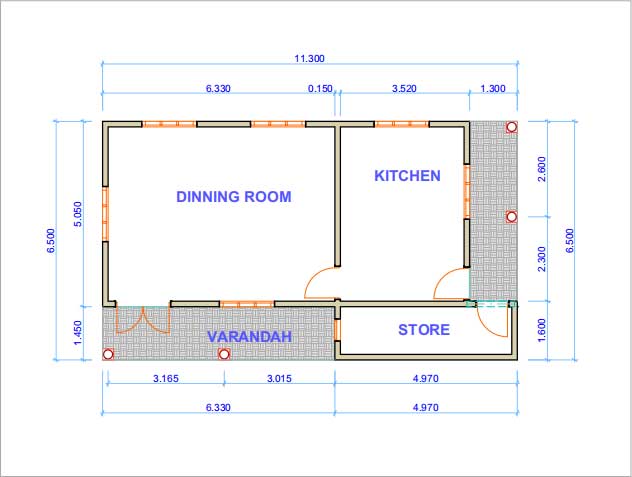 Company registered in England No: 6346902
Charity No: England and Wales No: 1122335
Address
Wirral, Merseyside CH62 1AU
Business Hours
Monday – Friday, 3:00 p.m. – 8:00 p.m.
Phone
07729 492099